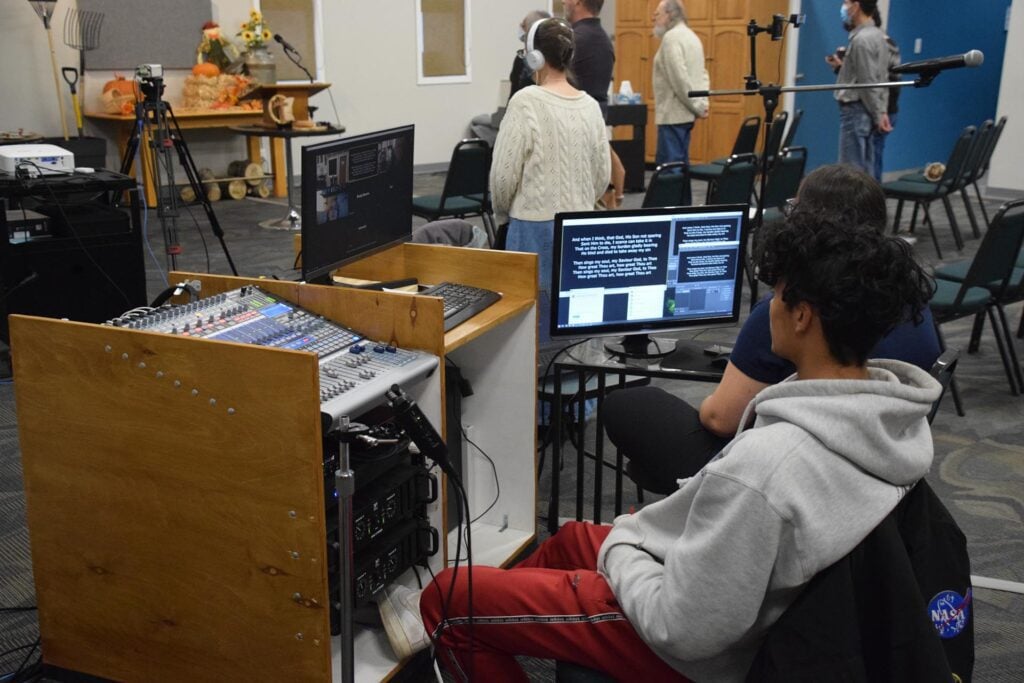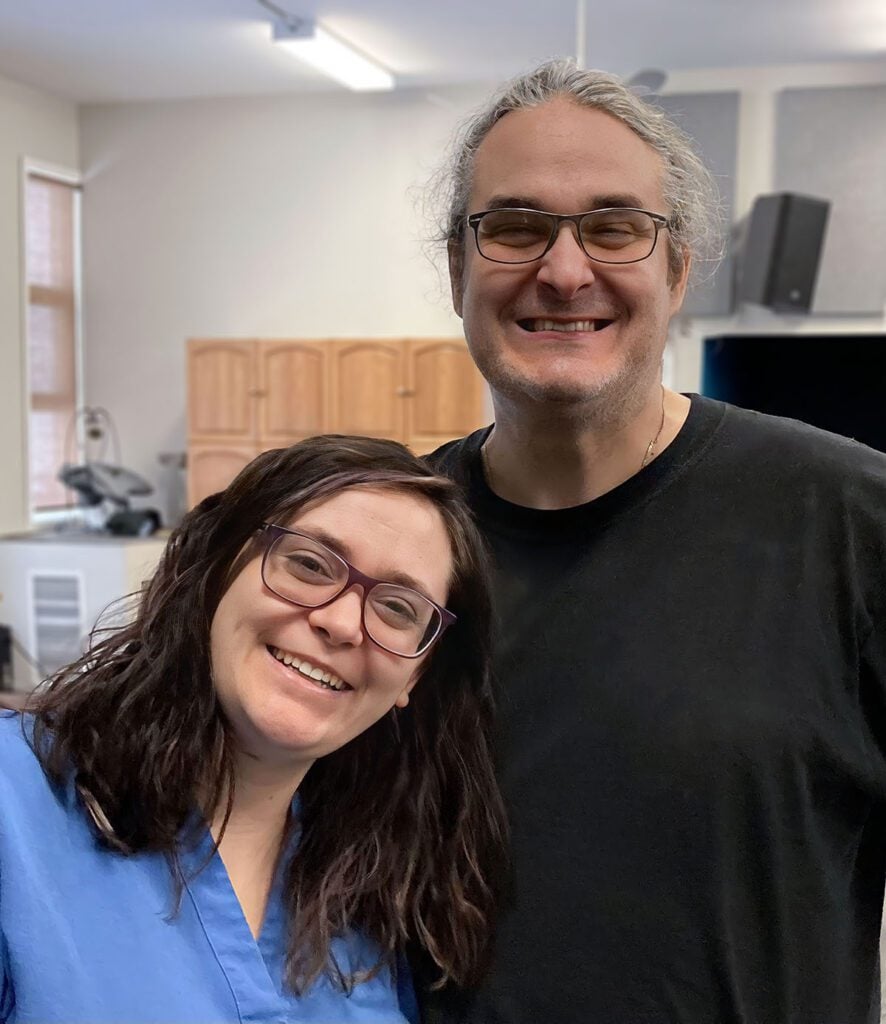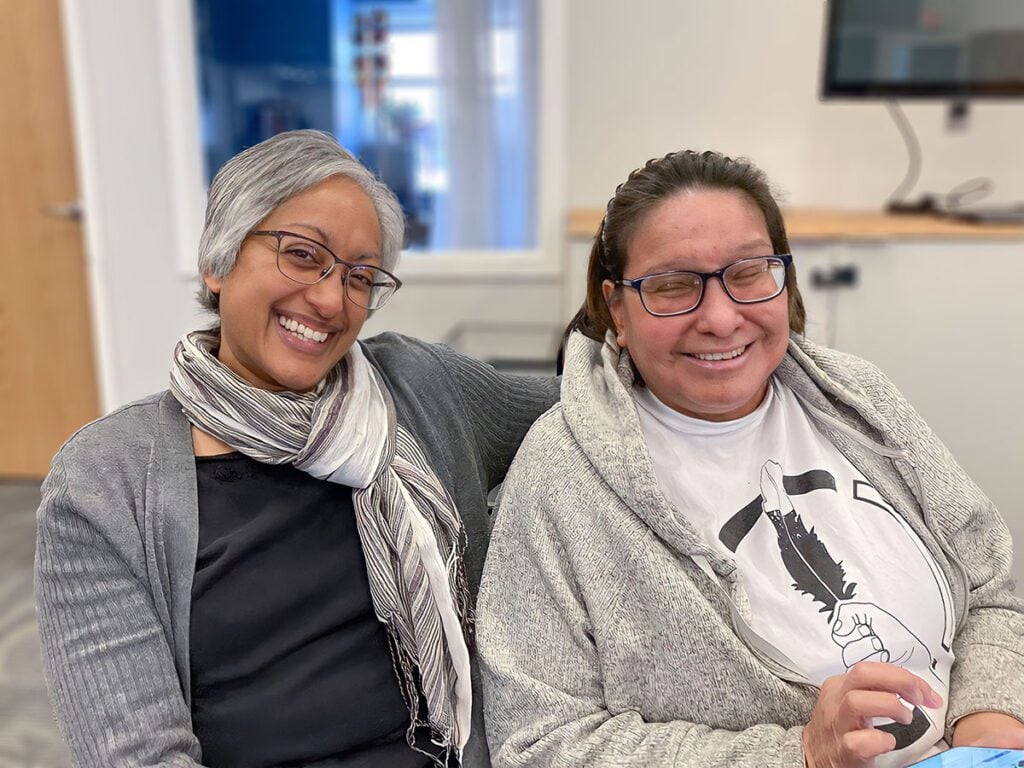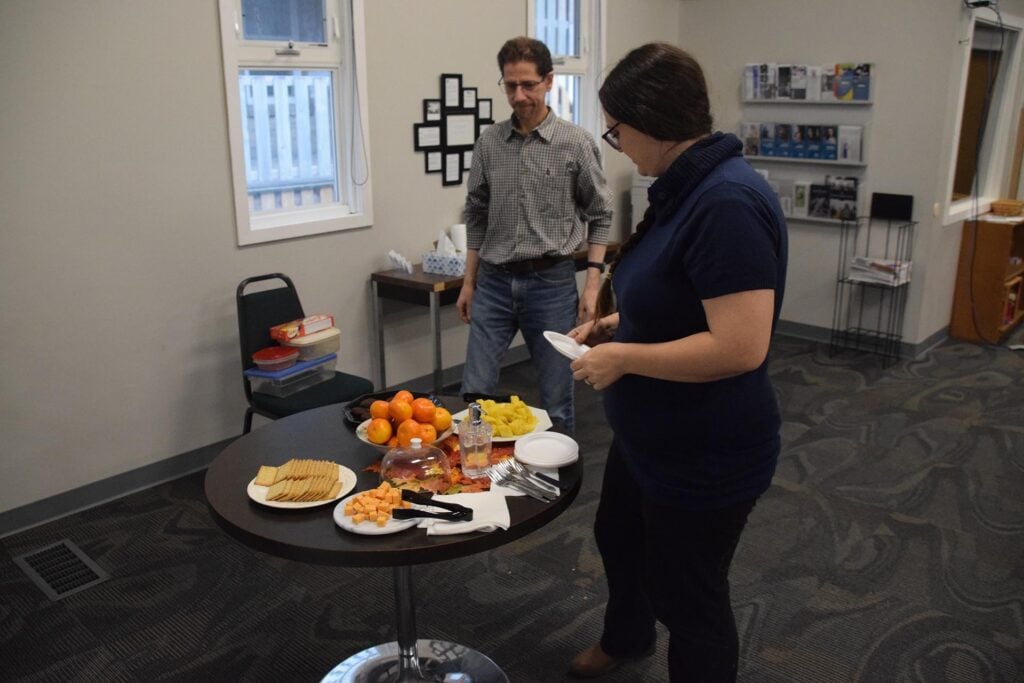 Sunday morning is the main gathering time for our church.  You can expect a very relaxed group of friends who spend extended time sharing prayer concerns, giving thanks, and talking about the experience of walking with our Father God and our Lord Jesus.
Our sermons include discussion as we seek to apply God's word to our life.  The sermon and the discussion that follows are recorded and edited for our podcast.  To watch our weekly podcast, click here.
What to Expect in Person?
It's always a bit daunting to enter a place where others know each other and you don't know what is going to happen.  Here are a few things to help.
We understand that some people aren't yet comfortable or able to attend in person, if you'd still like to join us on Sunday morning we'd love you to virtually! Just click the button to let us know you'd like to join us Via zoom and we'll send you the link.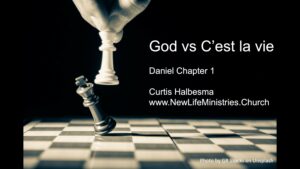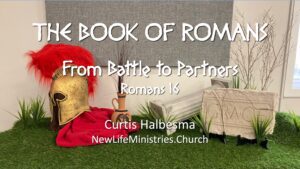 Romans 16
Curtis Halbesma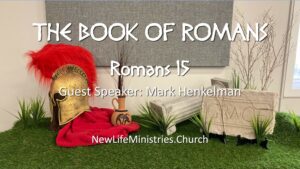 Still wondering something about New Life Ministries? Visit our About page and Frequently Asked Questions.