The purpose of New Life Ministries is to glorify God by encouraging people to:
believe in Jesus Christ
live a responsible Christian lifestyle
share God's love and forgiveness in our community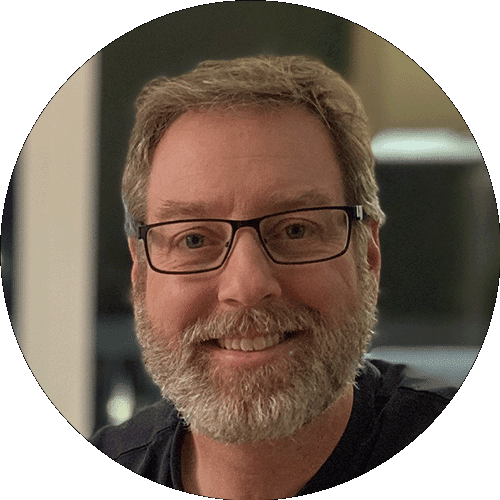 Curtis enjoys a good cup of coffee with a buddy, a good adventure in the wilderness, a good piece of music, and a good space movie.
He has worked as a youth pastor, worship director, with organic church planting (house churches), and adjunct faculty at Providence college.
Curtis received his MDiv from Providence Seminary in 1997.
Curtis has been on staff at New Life Ministries since 2011.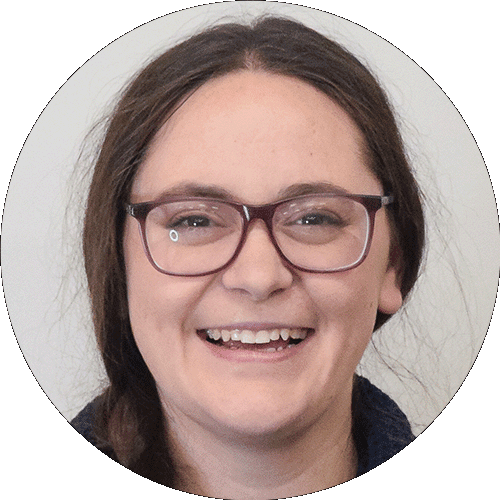 Jessica
Connect 2 & Office Administrator
Jessica is a native to the West End of Winnipeg and has served in various ministries throughout her time as a member of New Life. She graduated with a degree in Conflict Resolution Studies in 2015 and took up her current role at New Life at the beginning of 2020.
She and her husband have been married 11 years and have 3 young children. She enjoys a good fantasy novel and is an avid collector of hobbies.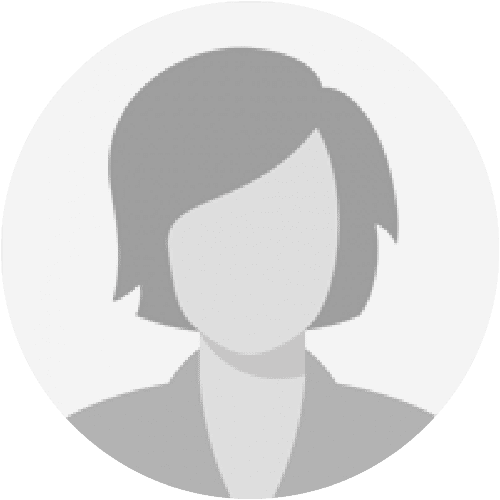 Norene Funk
Connect 2 Assistant Administrator
Norene has served as vacation relief at New Life for 14 years.  From 2017-2019 she served as the office administrator full time, until her retirement.   Norene continues to serve with Connect 2, particularly at resource fairs and connecting with our agencies.
Norene has been married to Abe for 46 years, has three grown children and five grandchildren.
Most frequent questions and answers
If you didn't find the answer to your question here, don't hesitate to contact us with your questions!